New Listings
There are no active listings at this time.
---
Find your neighborhood
---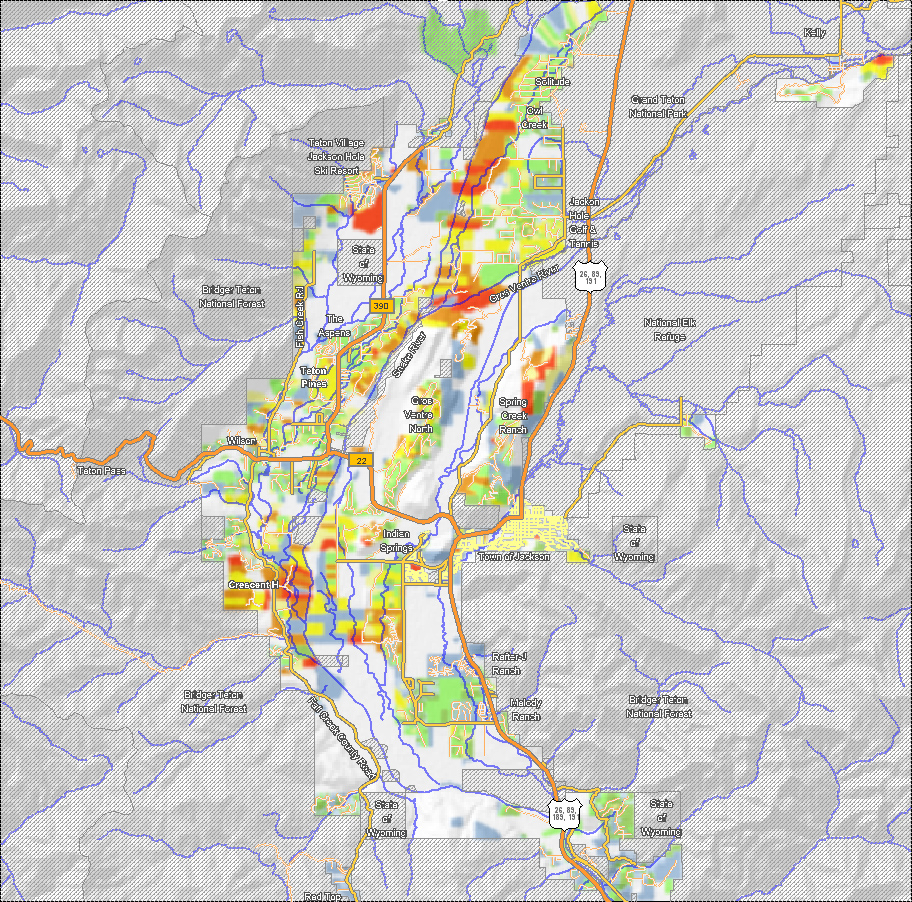 Market Report
Gain a better understanding of the Jackson Hole Real Estate market through our periodic market report. We will go into detail about the changes we see across the different market segments and price ranges.
Meet The Team
We are here provide the most informative and satisfying real estate experience for our clients. With years of experience in Residential and Commercial appraisals, we have an edge that most real estate agents are missing.