The "West Jackson" residential market area extends west from Cache Street (the north-south running road that serves as an east-west demarcation for the town), and terminates at the commercial area comprised of the Highway-89-fronting properties that exist approximately 1.5 miles to the east. Some developments in this area are interspersed with commercial uses that can provide a level of convenience while creating some of the more affordable living opportunities in Jackson. Other developments have capitalized on seclusion and Flat Creek frontage to create secluded residential havens. This market area includes attached home subdivisions such as the Elk Run Townhomes and Creekside Condominiums as well as single-family neighborhoods typified by 3-bedroom homes on .15 to .3 acres.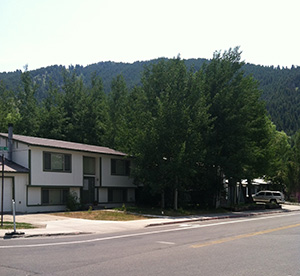 West Jackson Real Estate Listings
There are no active listings at this time.