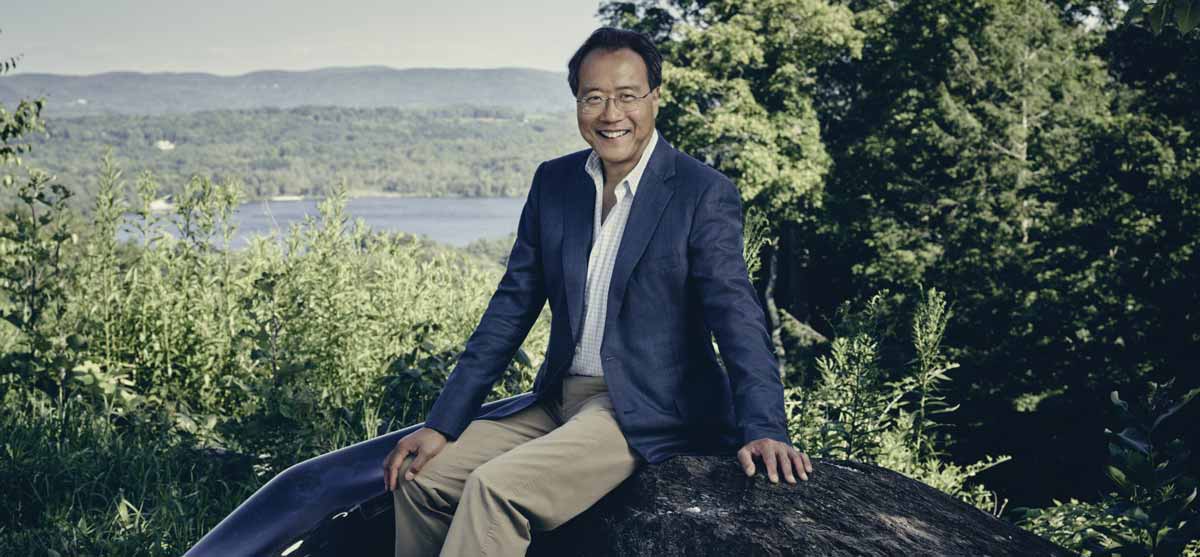 The Grand Teton Music Festival has presented awe-inspiring and exhilarating classical music concerts throughout Jackson Hole since 1962. During our treasured seven-week Summer Festival and our one-week Winter Festival, GTMF presents concerts and musical events that feature prestigious soloists and musicians from around the world. Artists flock to stunning Jackson Hole to renew their inspiration and share their talents and passion with the local community and its visitors. Since 2006, internationally acclaimed Maestro Donald Runnicles has led our Festival as the Music Director and guided our orchestra to reach new heights. The upcoming year is certainly no exception.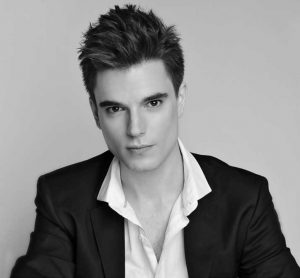 The Second Annual Winter Festival runs February 7-10, 2017. Over the course of four days, the series presents solo recitals, chamber music and classical crossover groups. Unlike the Summer Festival, which takes place predominantly in Teton Village, the Winter Festival takes place in the town of Jackson at the Center for the Arts and St. John's Episcopal Church.
This year, the Winter Festival presents highly anticipated performances from violinist Benjamin Beilman and pianist Andrew Tyson; Festival Musicians Jaren Atherholt, oboe, and Ben Atherholt, bassoon, with pianist and GTMF Executive Director Andrew Palmer Todd; pianist Lise de la Salle; and the Portland Cello Project.
The 2017 summer season will run from July 3 through August 20. Highlights of the Festival's 56th season include our Third Annual Gala concert with internationally acclaimed cellist Yo-Yo Ma. Mr. Ma will make his Grand Teton Music Festival debut with Maestro Runnicles and the Festival Orchestra on August 1. The Gala Fundraiser will be a rare opportunity to experience this extraordinary musician in our intimate and acoustically masterful Festival Hall.
The Grand Teton Music Festival's mission to provide exhilarating musical experiences does not stop when these celebrations end. As part of our commitment to sharing our passion and knowledge of music, the Grand Teton Music Festival provides a variety of events and community programs throughout the remainder of the year. High-definition broadcasts from The Metropolitan Opera and education and outreach programs drive our off-season programming and complete our efforts of providing enriching, first-rate artistic experiences to our community.
Presenting over 75 musical events annually, there are many opportunities to experience classical music in Jackson Hole. For information and to purchase tickets, visit gtmf.org or call (307) 732-1128.