While the number of overall residential sales east of Teton Pass is down by approximately 50% through October of this year, pricing for luxury homes showed no indication of softening. Additionally, signs of moderating prices in the lower priced tiers of the Teton County Real Estate Market, are only evident when looking at the data with the predisposition that the most dramatic run up of interest rates in four decades should be having an effect on the more interest-rate sensitive segments of the market. (Download Full Report · Click Here)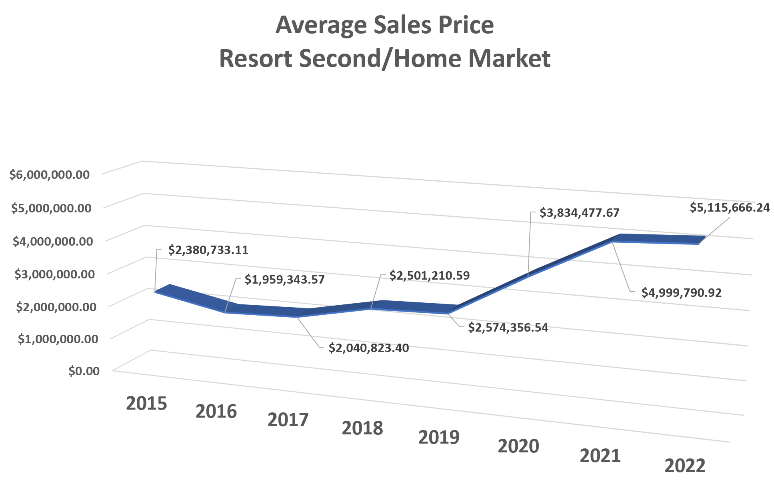 (Click Image to View Full Screen)
The preceding tables illustrate the above-mentioned decline in sales volume and indicates that this happened without a drop in pricing for Teton County's higher-end market. Additionally, examination of comparative sales and resales shows this to be the case more definitively than the aggregated data, with support for this including two sales of homes in Shooting Star, one reflecting an over 42% increase in price between 2021 and 2022 (a gain over $6.7M in 17 months) and one reflecting 37% increase in price (a gain of over $2.5M in 14 months).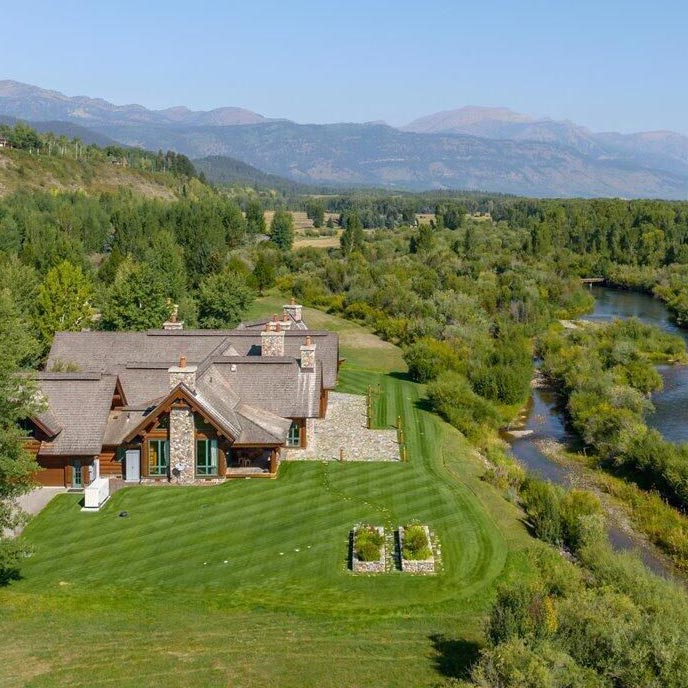 Take a Look at Our Flyover Video!
Download the Full Report to Learn About Supply-Side Indications of What is to Come.